Austria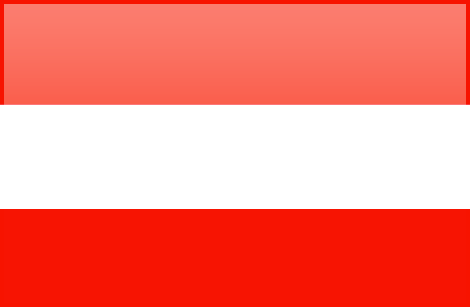 A small country that produces some excellent wines. The beautiful Wachau valley is where most of the vineyards are situated.
Laurenz Maria Moser V. represents the fifth generation of the famous Austrian Lenz Moser wine family. Today, he is the only winemaker in the world to have dedicated himself exclusively to the indigenous Austrian grape variety GRÜNER VELTLINER - or just "Gruner". With his SUNNY & SINGING, FRIENDLY, SILVER BULLET and the flagship CHARMING Grüner Veltliners by LAURENZ V. he is conquering the world to help the Grüner Veltliner achieve its deserved status in the pantheon of the worlds top white wine varieties.
Gruner Veltliner is best described as: "Think of the floral perfume of a German Riesling, the refreshing zip of a Loire Sauvignon Blanc and the lusciousness of a Northern Italian Pinot Grigio, all in great harmony."
Enjoy!

---
Showing 1 to 1 of 1 (1 Pages)