Argentina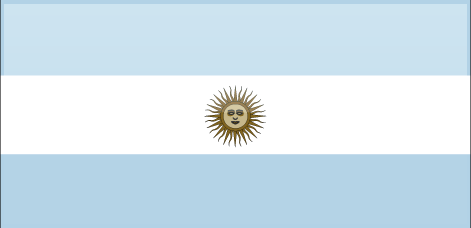 Argentina is currently the world's fifth largest wine producer by volume.
It is only in the last few years that the wine industry there has begun to develop and become a serious player in the international wine market. The first grapes were planted in Mendoza over 400 years ago with Malbec being the leading grape variety grown.
Cuyo is the name given to the wine-producing, mountainous area of central-west Argentina. Historically it comprised the provinces of San Juan, San Luis and Mendoza and was influenced by Chile. The modern term New Cuyo indicates both Cuyo proper and the province of La Rioja.
---
Showing 1 to 11 of 11 (1 Pages)